Items for Sale - contact us for more info on these great items.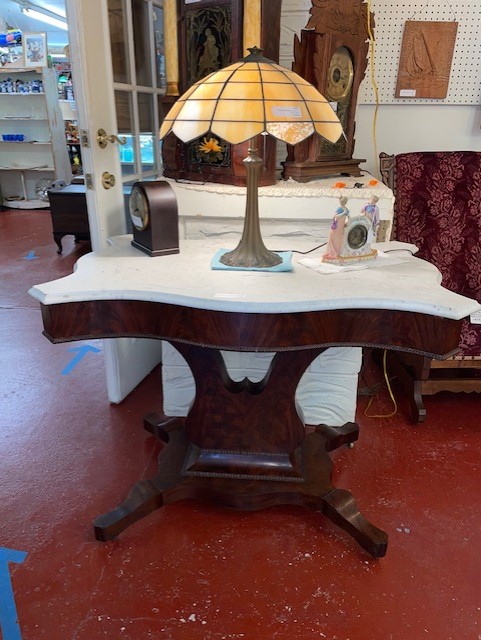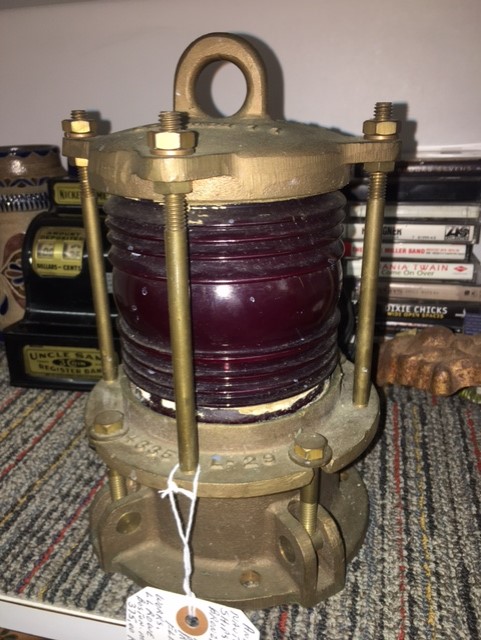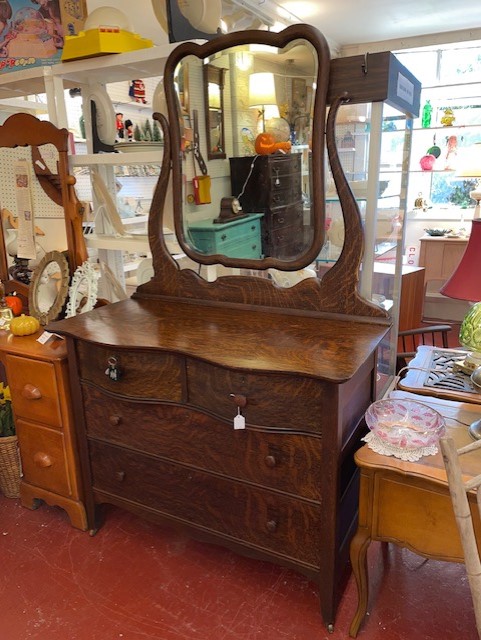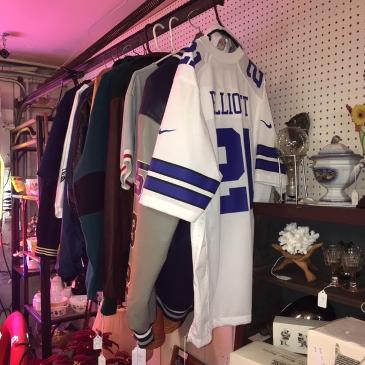 DEALER #14 HAS SOME NICE SPORTS JERSEYS FOR SALE.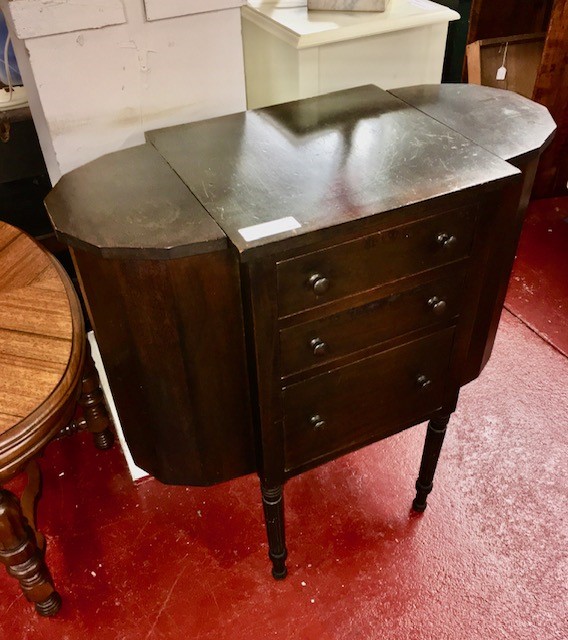 MANY HOMES HAD ONE OF THESE BACK IN THE DAY. MARTHA WASHINGTON SEWING STAND, $89.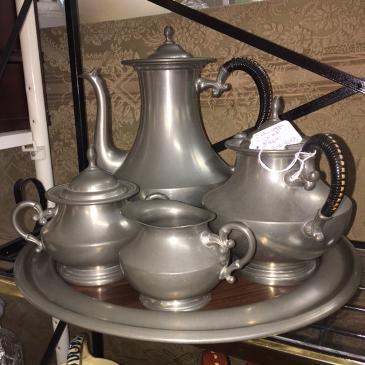 BEAUTIFUL PEWTER COFFEE OR TEA SET, $42 FROM DEALER #90.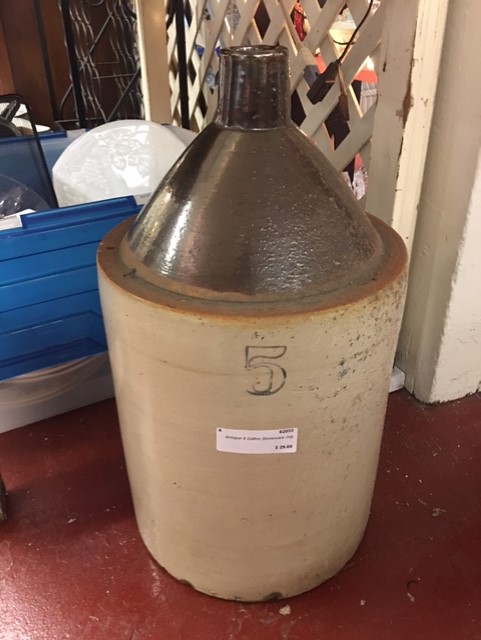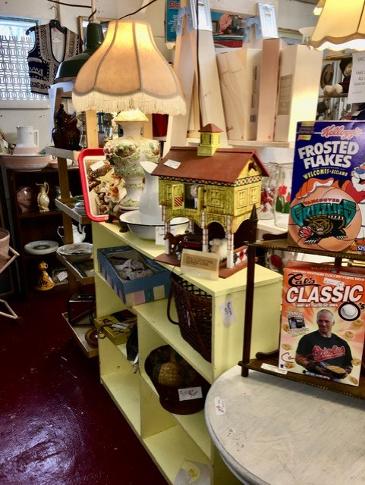 CHECK OUT THESE NICE ITEMS FROM DEALER #64.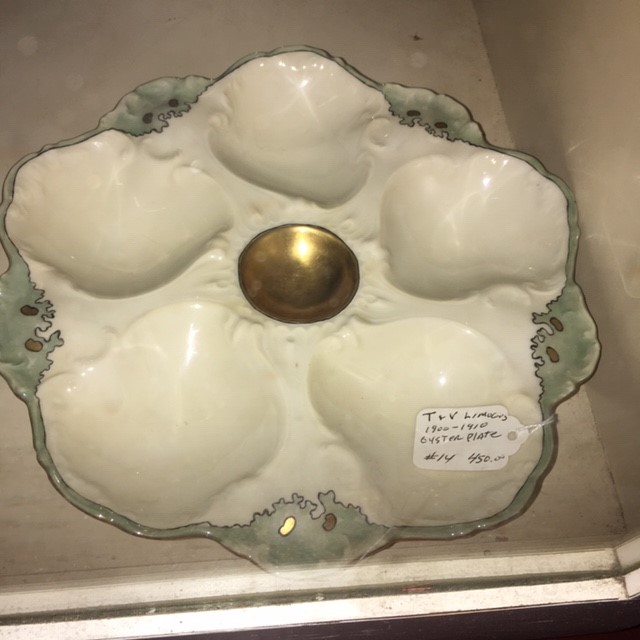 DEALER #14 ALWAYS HAS A SELECTION OF BEAUTIFUL OYSTER PLATES.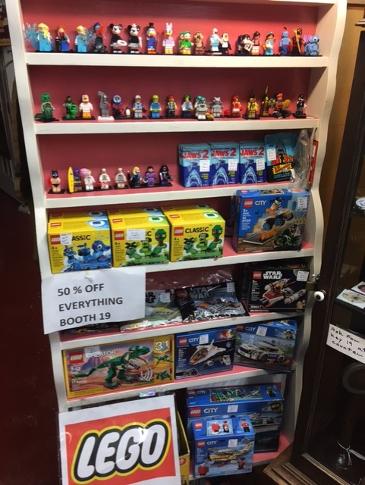 COLLECTIBLE LEGOS FROM DEALER #19.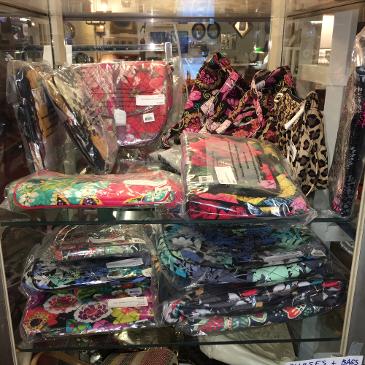 DEALER #6 HAS A SELECTION OF NEW VERA BRADLEY BAGS.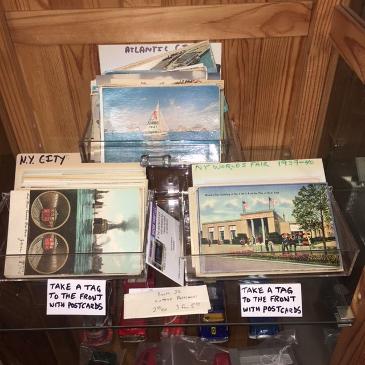 POSTCARDS FROM DEALER #22.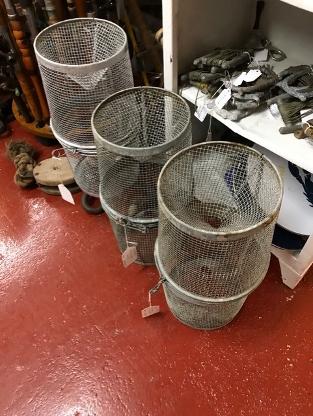 MINNOW TRAPS, $17.50 EACH FROM DEALER #19.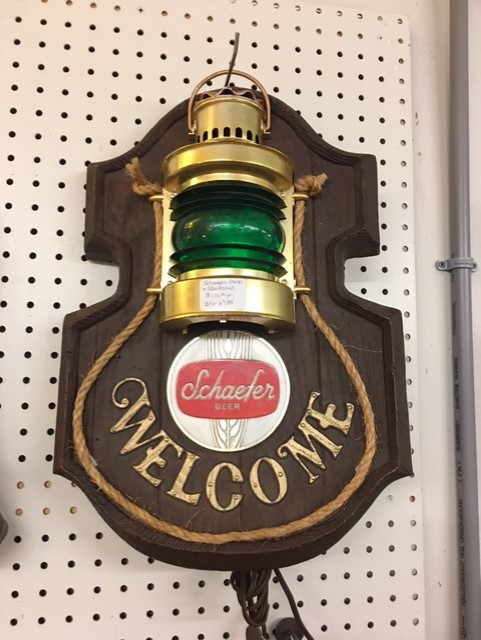 AWESOME VINTAGE SCHAEFER BEER PORT & STARBOARD ELECTRIC SIGNS FROM DEALER #90.