Items for Sale - contact us for more info on these great items.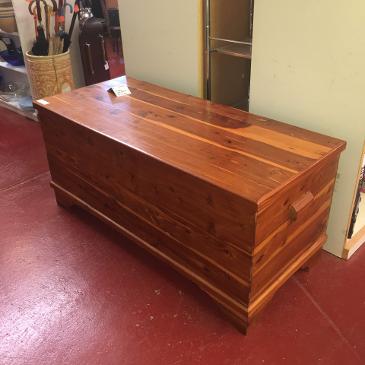 BEAUTIFUL AND USEFUL CEDAR BLANKET CHEST, ONLY $79 FROM DEALER #6.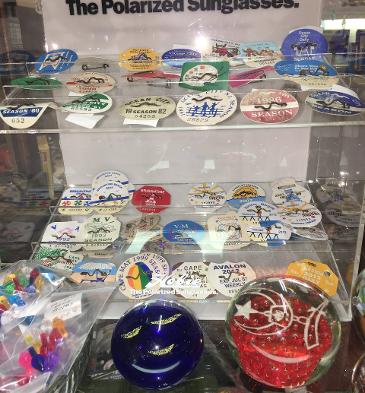 OUR DEALER #19 HAS A NICE SELECTION OF JERSEY SHORE BEACH TAGS AVAILABLE.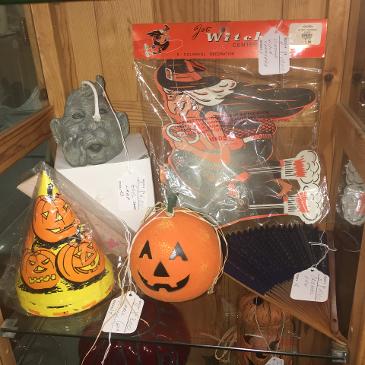 FANTASTIC HALLOWEEN DECOR FROM DEALER #11.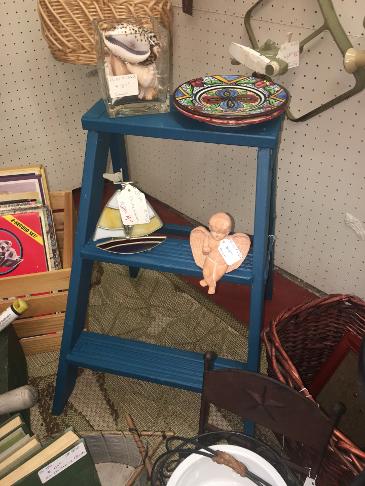 CUTE PAINTED STEP LADDER, $23 FROM DEALER #50.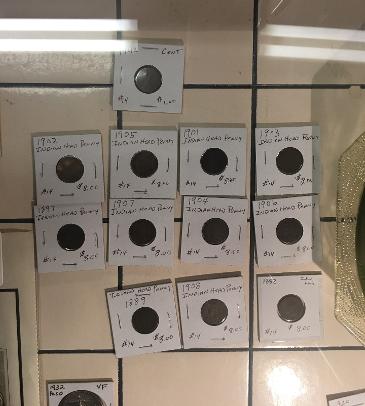 A FEW NICE COINS ARE NOW AVAILABLE FROM DEALER #14.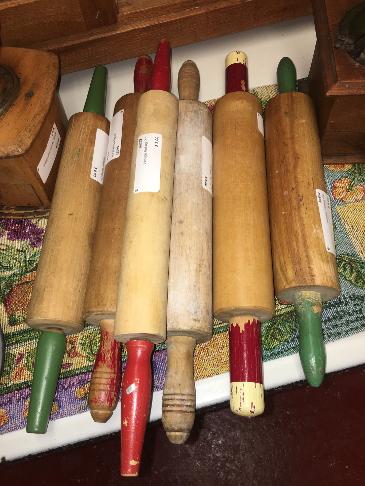 LOTS OF VINTAGE KITCHEN TOOLS ARE AVAILABLE, INCLUDING THESE WOODEN ROLLING PINS FROM DEALER #6, PRICED $3-$4 EACH.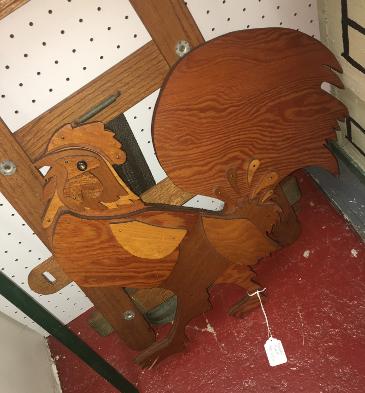 COUNTRY WOODEN ROOSTER, $18 FROM DEALER #90.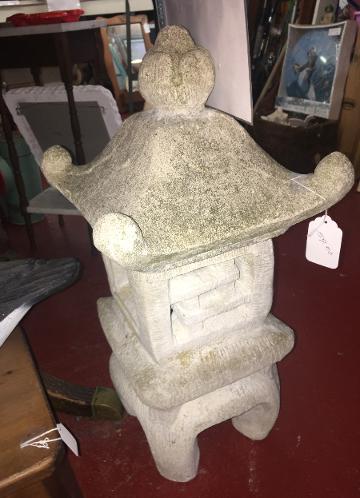 GREAT CONCRETE PAGODA, $59 FROM DEALER #19.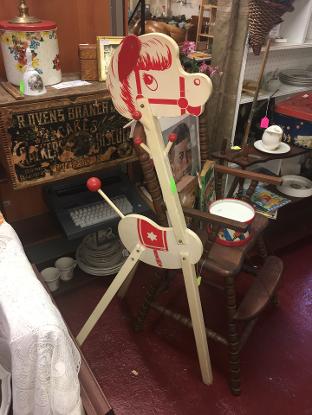 VERY CUTE VINTAGE CHILD'S CLOTHES TREE, ONLY $20 FROM DEALER #121.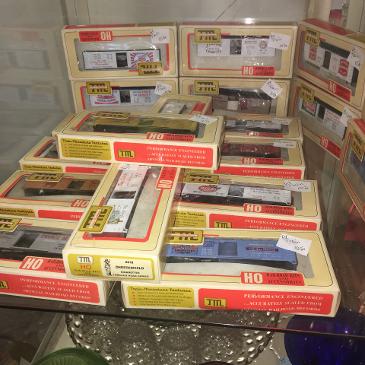 WE HAVE LOTS OF TRAINS IN THE SHOP NOW! THESE NICE EXAMPLES ARE FROM DEALER #64.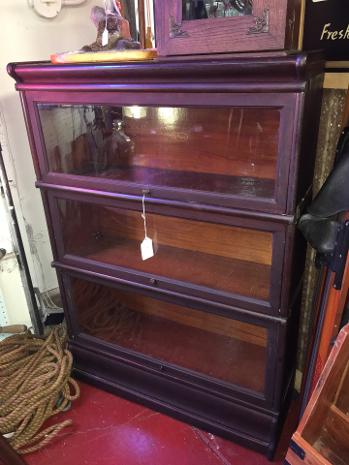 MAHOGANY 3 STACK BARRISTER BOOKCASE, $325 FROM DEALER #14.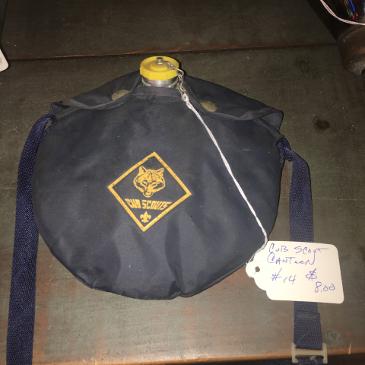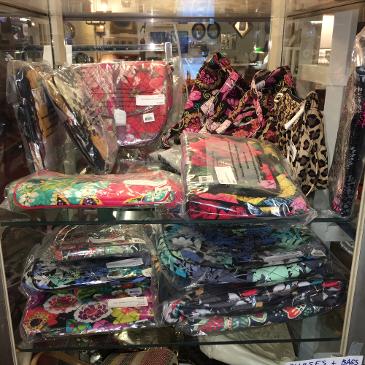 DEALER #6 HAS A SELECTION OF VERA BRADLEY BAGS.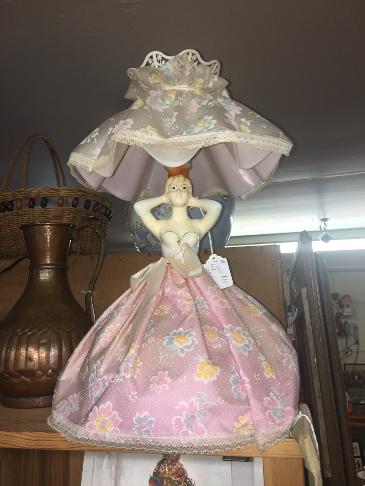 ADORABLE VINTAGE LADY LAMP, $45 FROM DEALER #44.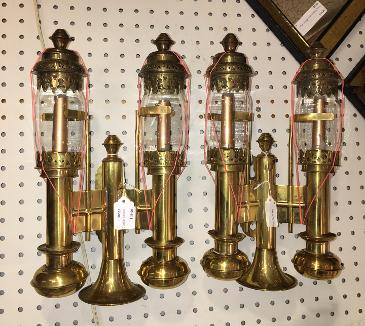 UNIQUE NAUTICAL BRASS CANDLE WALL SCONCES, $39 EACH FROM DEALER #6.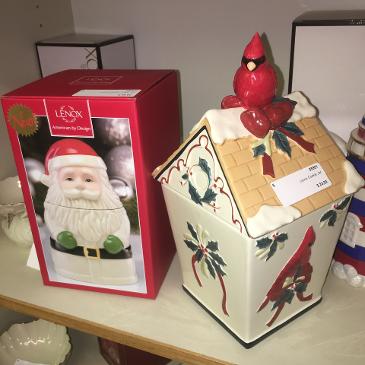 LENOX CHRISTMAS ITEMS FROM DEALER #6. ALWAYS REASONABLY PRICED!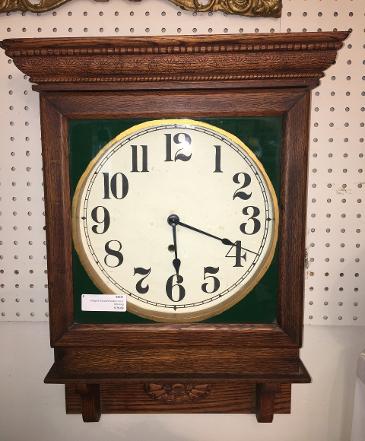 ANTIQUE SCHOOLHOUSE CLOCK IN WORKING CONDITION, ONLY $79 FROM DEALER #6.