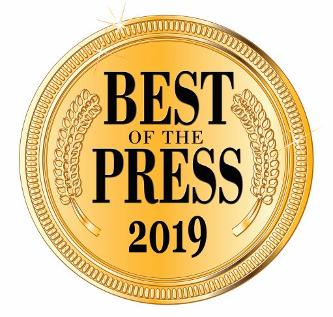 2019 BEST OF THE PRESS
GOLD

WINNER!



OPEN ON BLACK FRIDAY FROM 10AM TO 4 PM.
Closed Thanksgiving Day.
BEST PRICES! BUY WHERE THE DEALERS BUY!
Treasures Past Antiques, a multi- dealer shop, has the best selection of quality antiques in the South Jersey area, offered at reasonable Country Prices!