Items for Sale - contact us for more info on these great items.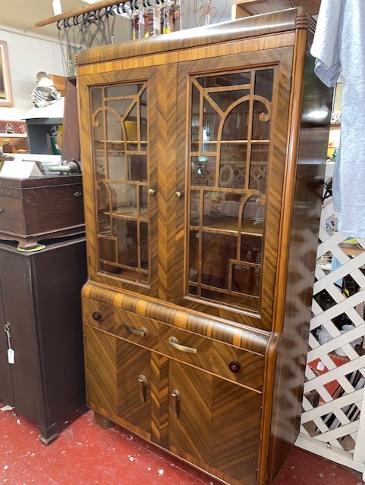 FANTASTIC ART DECO WATERFALL STYLE CHINA CABINET FROM DEALER #6.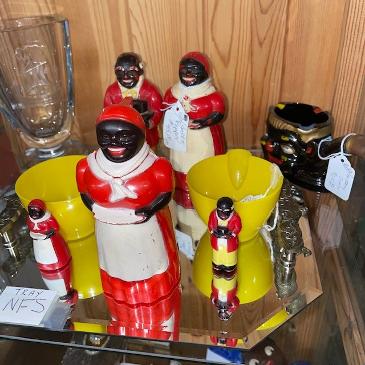 VINTAGE AUNT JEMIMA COLLECTIBLES FROM DEALER #22.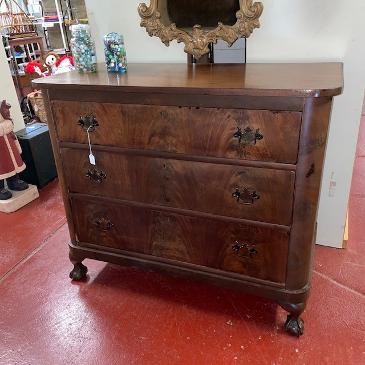 BEAUTIFUL 1800'S DRESSER, ONLY $89 FROM DEALER #6. YOU KNOW WE HAVE REASONABLE FURNITURE PRICES!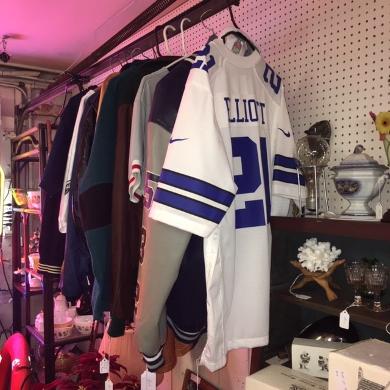 DEALER #14 HAS SOME NICE SPORTS JERSEYS FOR SALE.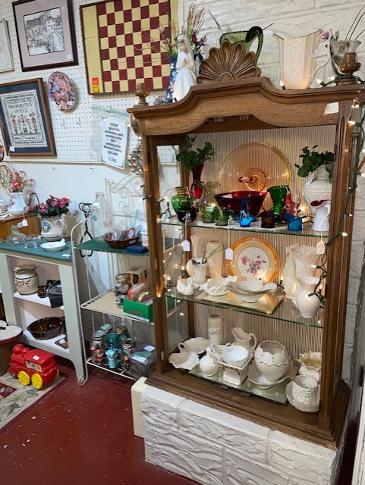 PRETTY TREASURES FROM DEALER #13.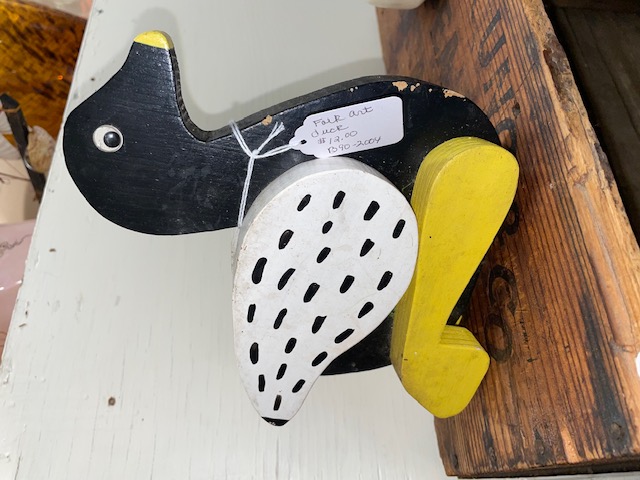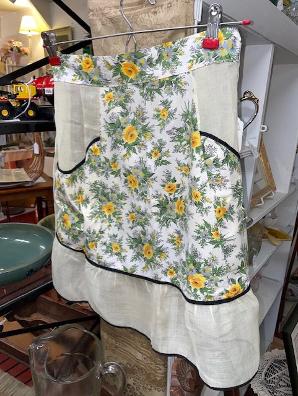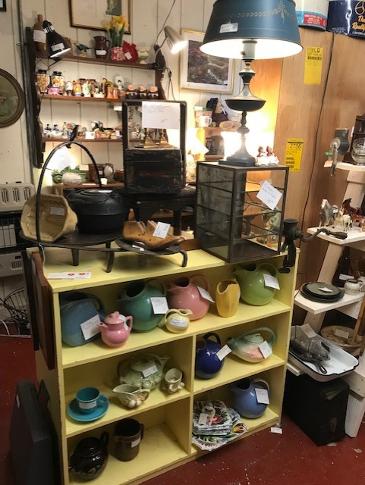 CHECK OUT THESE NICE ITEMS FROM DEALER #64.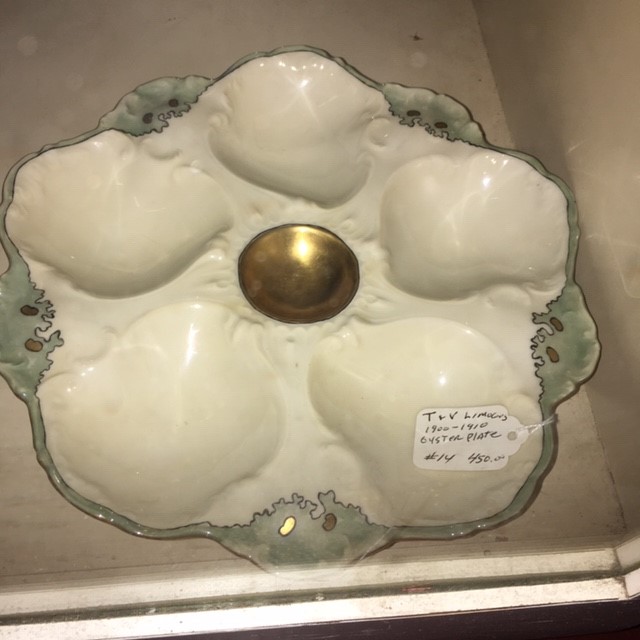 DEALER #14 ALWAYS HAS A SELECTION OF BEAUTIFUL OYSTER PLATES.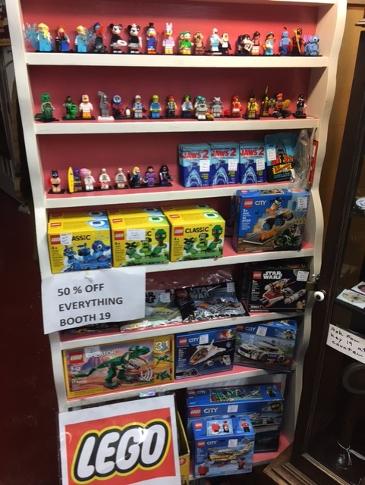 COLLECTIBLE LEGOS FROM DEALER #19.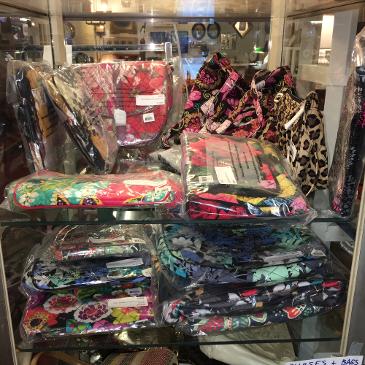 DEALER #6 HAS A SELECTION OF NEW VERA BRADLEY BAGS.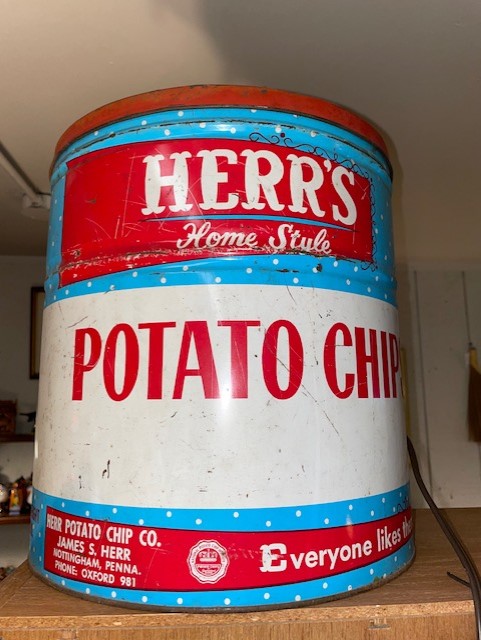 RARE, LARGE HERR'S CHIPS TIN CAN, PRICED AT $68 FROM DEALER #64.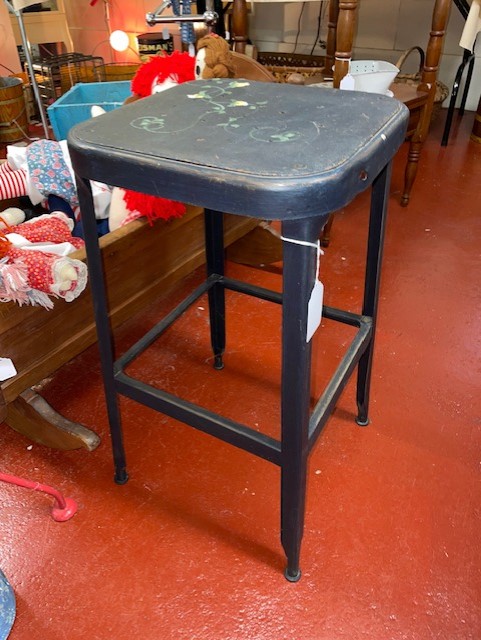 THIS PAINT DECORATED METAL WORK STOOL HAS AN INDUSTRIAL VIBE. PRICED AT $48 FROM DEALER #90.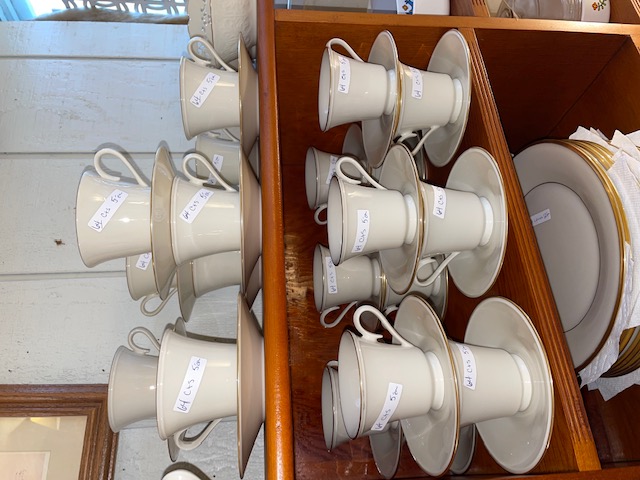 AWESOME LENOX CHINA CUPS & SAUCERS FROM DEALER #64 ARE ONLY $5 PER SET.