Items for Sale - contact us for more info on these great items.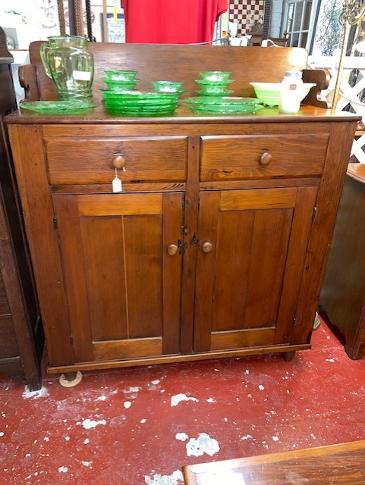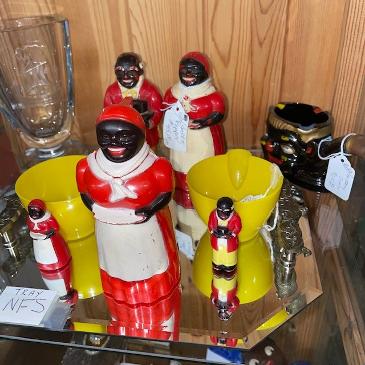 VINTAGE AUNT JEMIMA COLLECTIBLES FROM DEALER #22.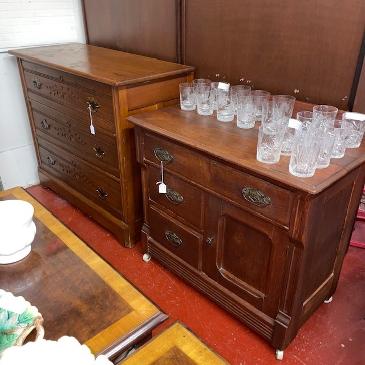 DRESSERS AND WASHSTANDS ARE HERE, ALL PRICED TO SELL QUICKLY.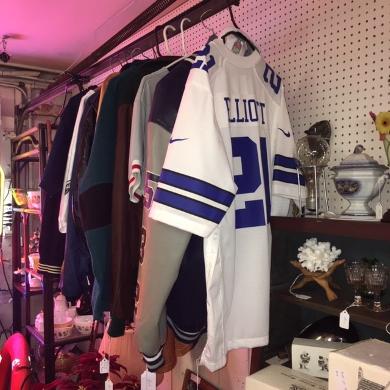 DEALER #14 HAS SOME NICE SPORTS JERSEYS FOR SALE.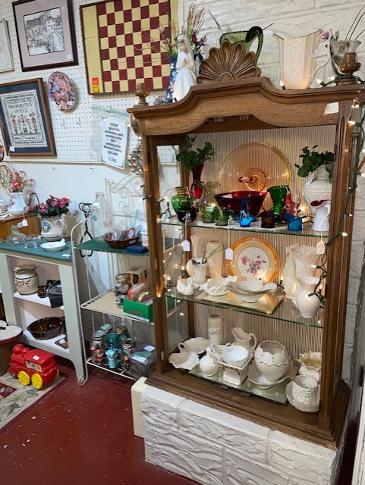 PRETTY TREASURES FROM DEALER #13.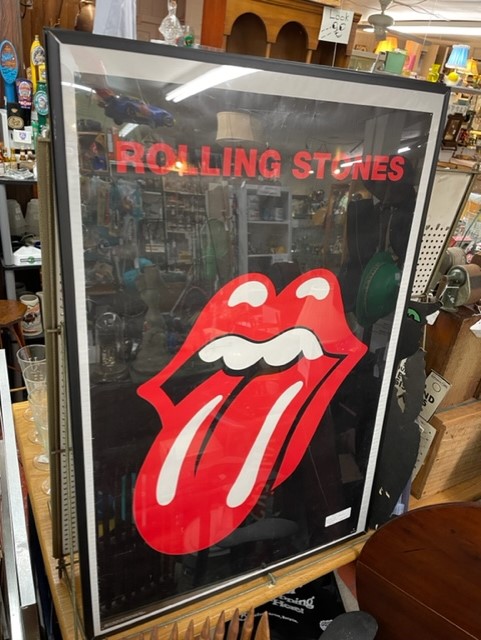 FRAMED ROLLING STONES POSTER, $65 FROM DEALER #19.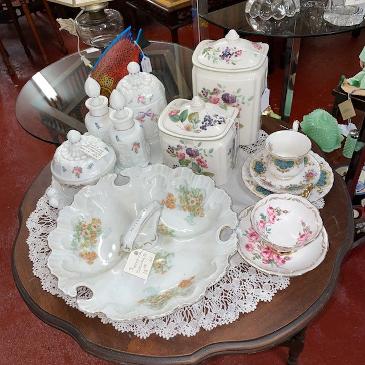 PRETTY CHINA FROM DEALER #61.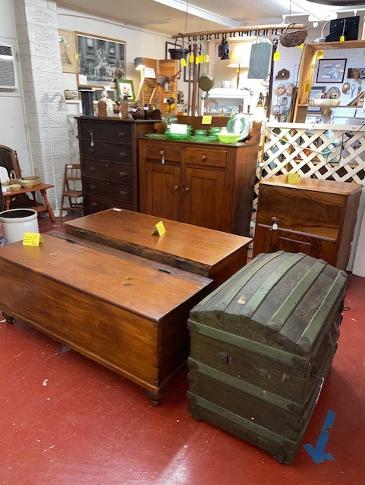 WE ALWAYS HAVE AWESOME BLANKET CHESTS AND TRUNKS.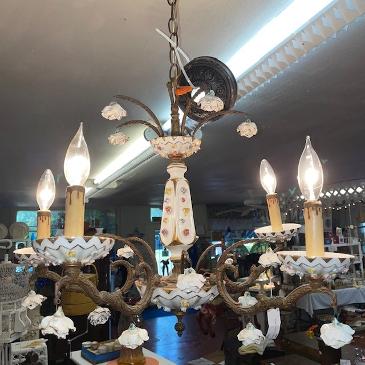 WE HAVE VINTAGE LIGHTING!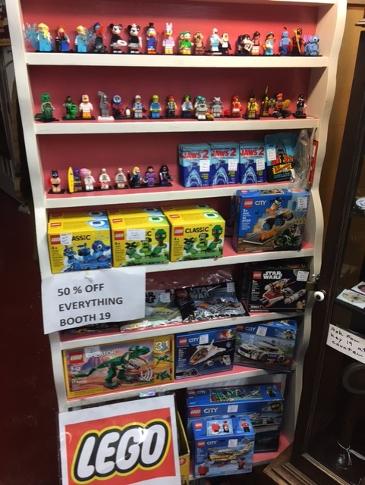 COLLECTIBLE LEGOS FROM DEALER #19.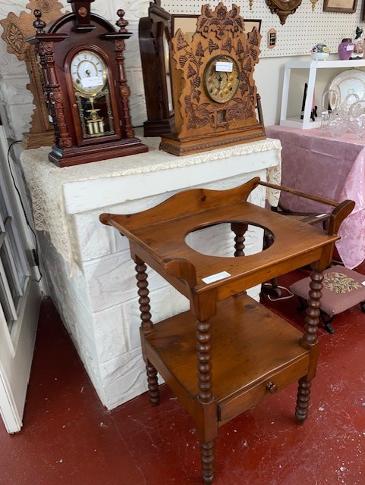 DEALER #6 HAS CLOCKS AND A WASHSTAND TOO.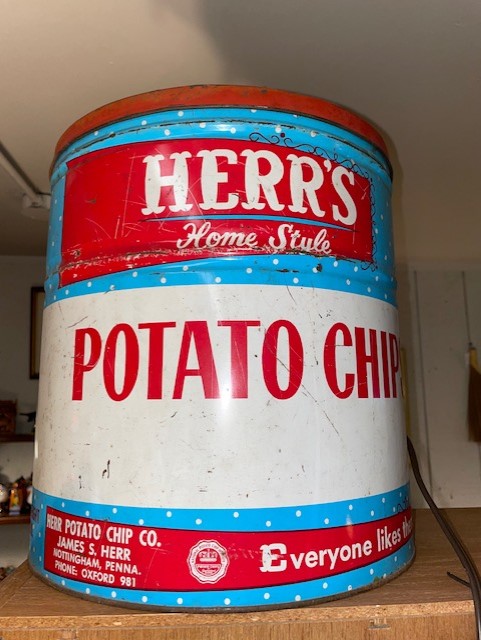 RARE, LARGE HERR'S CHIPS TIN CAN, PRICED AT $68 FROM DEALER #64.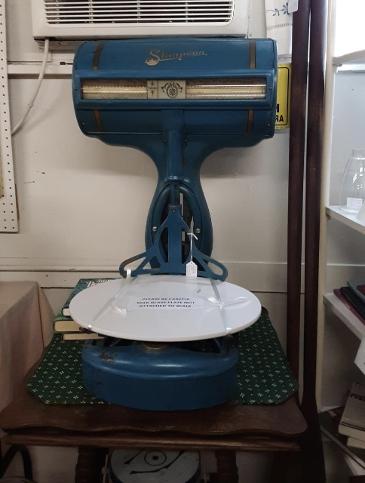 FABULOUS SIMPSON COMPUTING SCALE, $275 FROM DEALER #90. OTHER SCALES AVAILABLE TOO.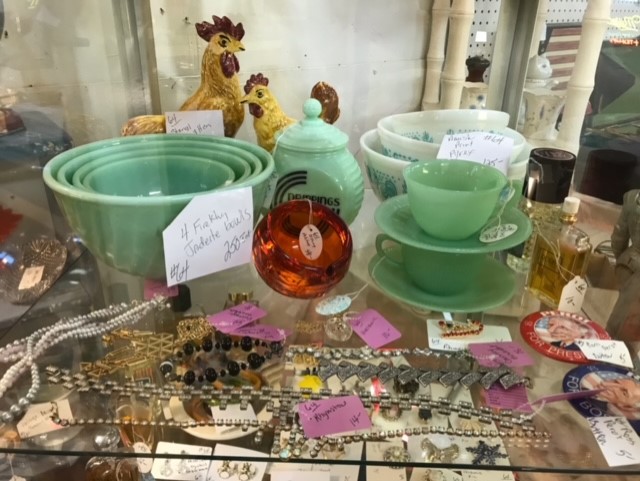 AWESOME VINTAGE JADEITE ITEMS FROM DEALER #64.