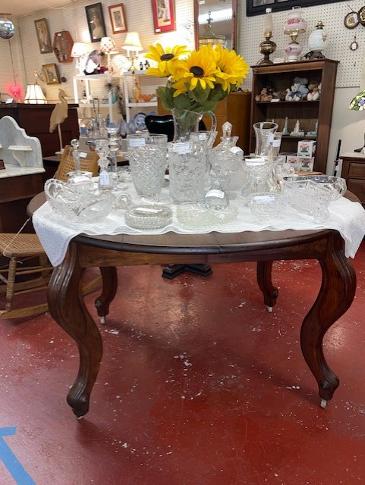 BEAUTIFUL ANTIQUE DINING TABLE, UNDER $100.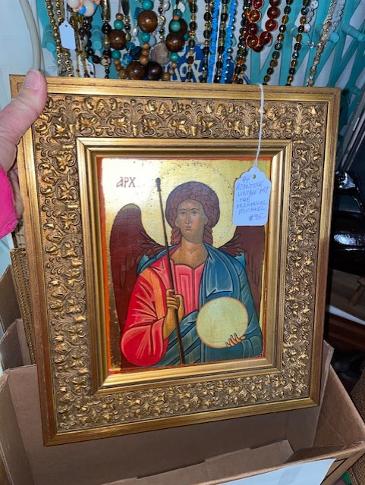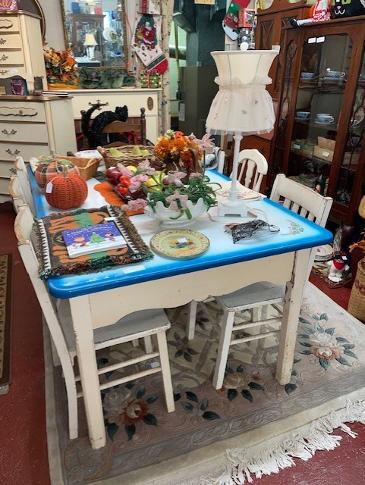 ENAMEL TOP TABLE PLUS 6 CHAIRS FROM DEALER #27.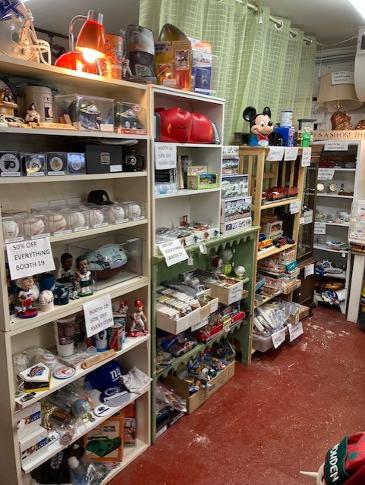 LOTS OF SPORTS COLLECTIBLES AVAILABLE FROM BOOTH #19.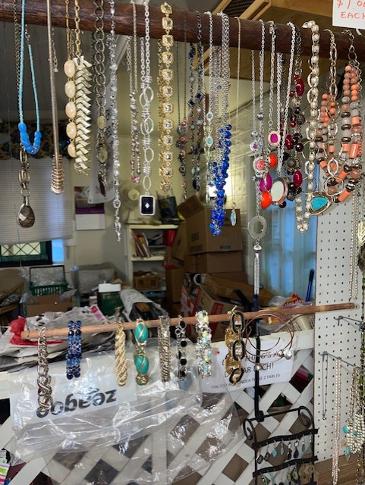 ALL OF THIS FUN JEWELRY IS ON OUR $1 TABLE.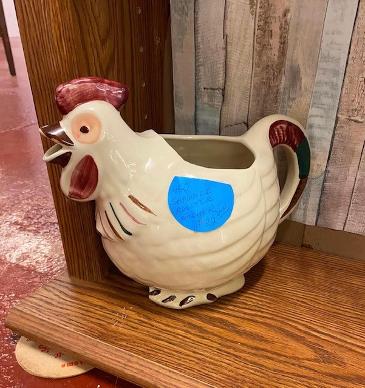 FUN SHAWNEE ROOSTER PITCHER, $22 FROM DEALER #450.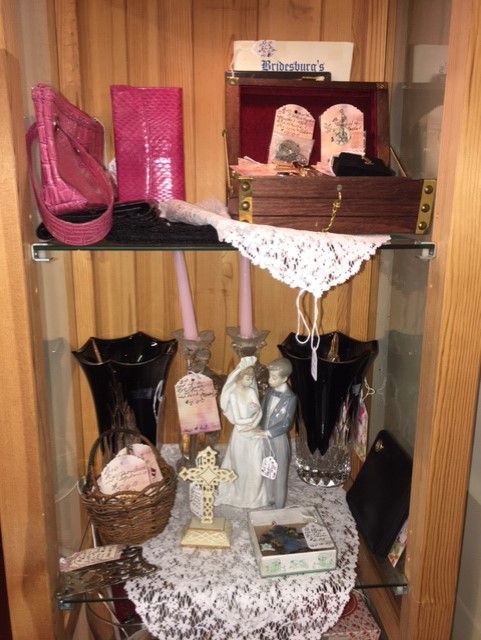 WE HAVE SOME NICE SMALL TREASURES IN OUR SHOWCASES. THESE ITEMS ARE FROM DEALER #10.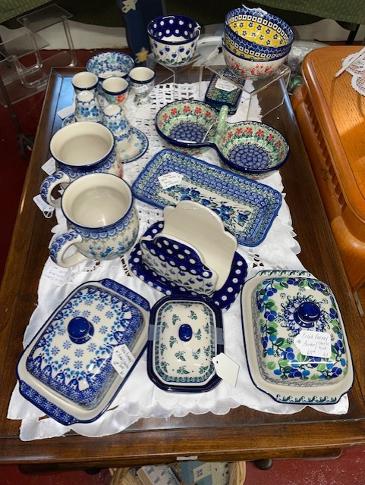 GORGEOUS, COLORFUL POLISH POTTERY FROM DEALER #61.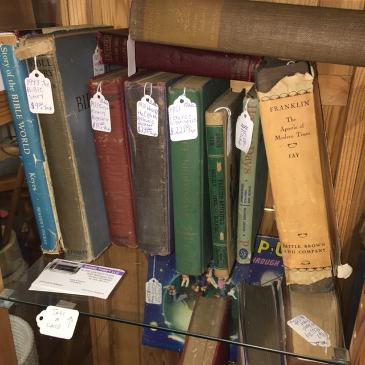 WE ALWAYS HAVE SOME NICE BOOKS IN STOCK, OLD AND NEW.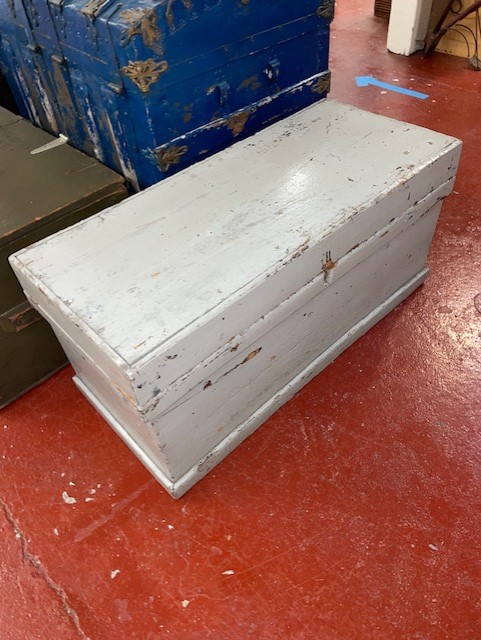 SEVERAL TRUNKS AND CHESTS ARE AVAILABLE.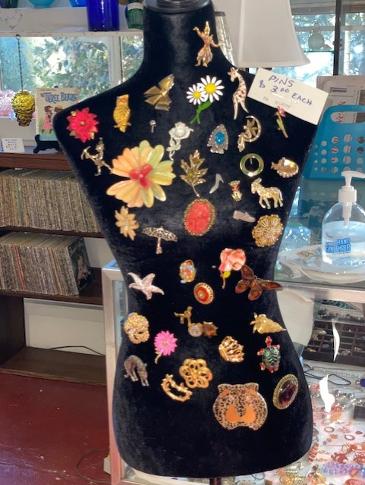 WE ALWAYS HAVE LOTS OF JEWELRY IN THE SHOP. THESE VINTAGE PINS AND BROOCHES ARE JUST $3 EACH. HOW FUN!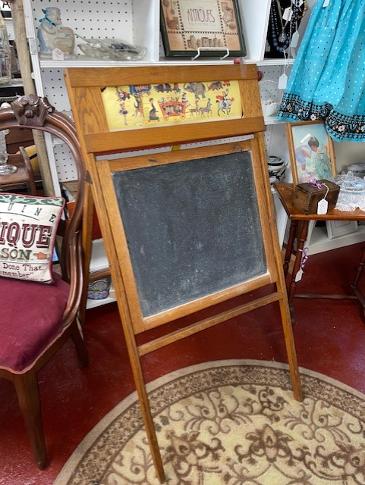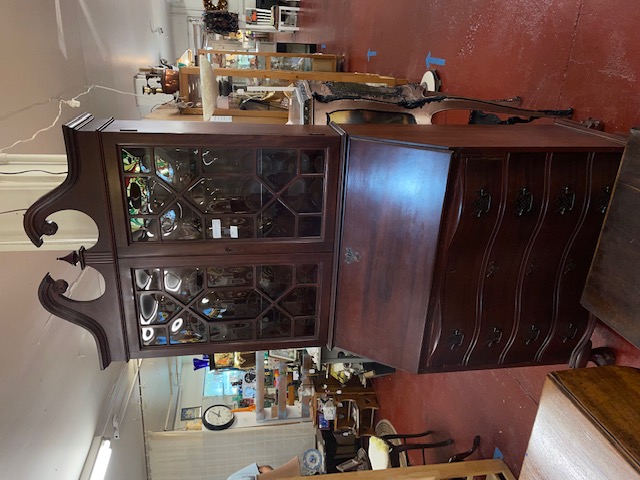 BEAUTIFUL, LARGE BUBBLE GLASS SECRETARY DESK, UNDER $100. WOW!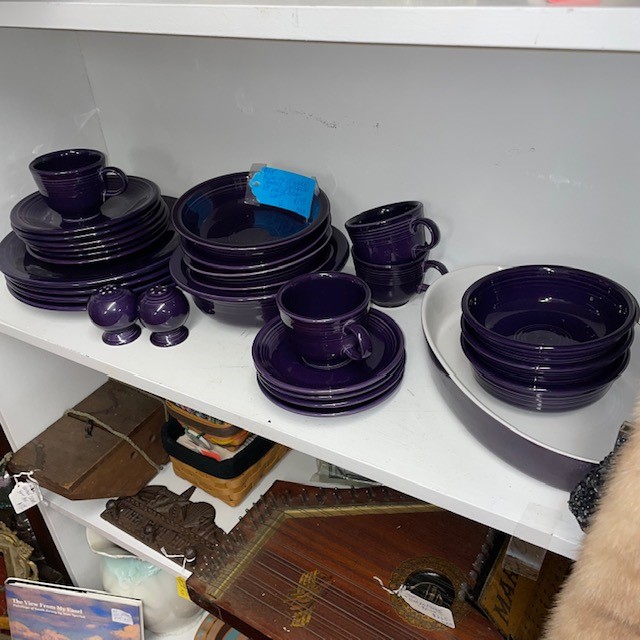 FAB FIESTA CHINA FROM DEALER #445.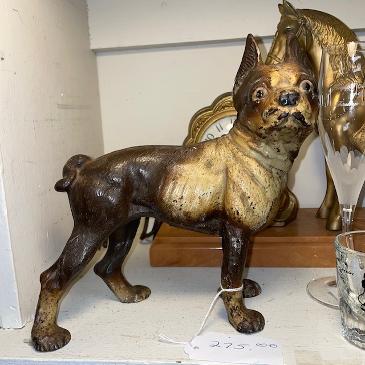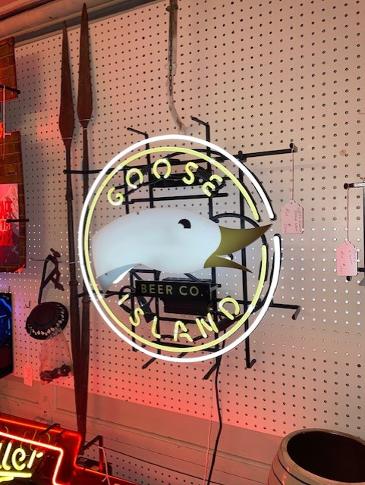 GOOSE ISLAND BEER NEON SIGN, PRICED AT $125 FROM DEALER #14. MORE NEON SIGNS IN STOCK!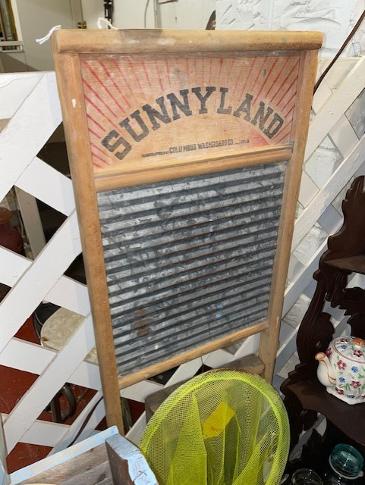 THIS WASHBOARD FROM DEALER #52 WOULD BE A CUTE DECORATION FOR YOUR LAUNDRY ROOM. PRICED AT ONLY $20.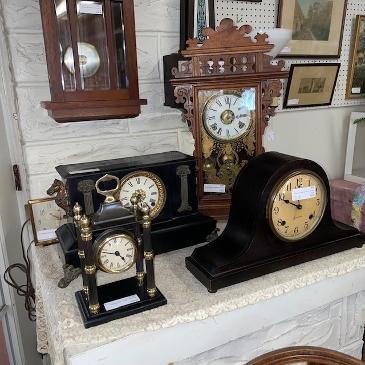 A FEW CLOCKS ARE ALWAYS AVAILABLE.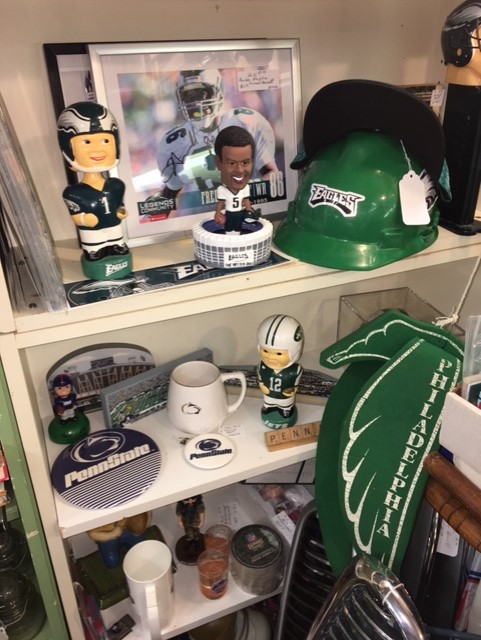 WE HAVE LOTS SPORTS ITEMS FROM DEALER #19.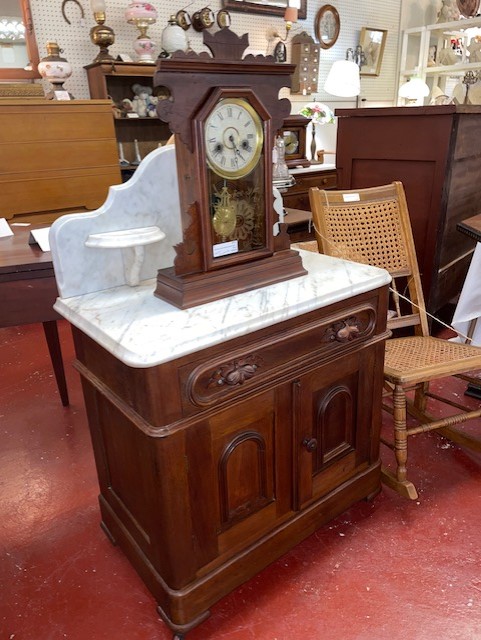 BEAUTIFUL ANTIQUE MARBLE TOP WASHSTAND, PLUS NICE CLOCK FROM DEALER #6.